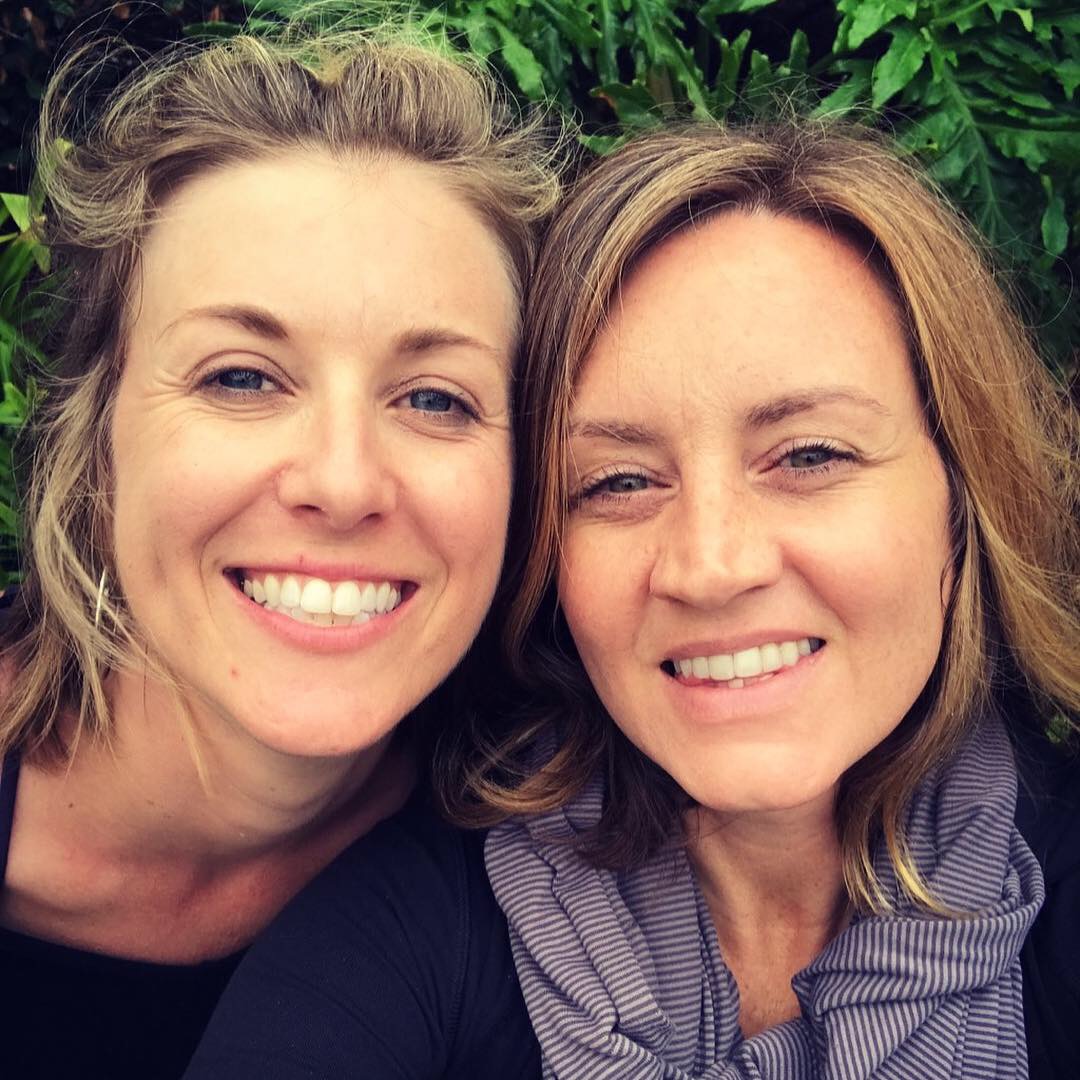 Join us at The Barn in Athens, GA
Mini-Retreat with @sault108 teachers Paige Williamson and Traci Lee
Join Paige Williamson and Traci Jo Lee for a 24-hour immersion into the work that we do on retreat with sault108. Enjoy a tiny taste of our weekend retreat in the classic city of Athens, GA.

The Edge:
The concept of the "edge" has deep roots in yoga and is found across many styles, ranging from vigorous Vinyasa to the slower pace of Yin. In the Yoga Sutras of Patanjali, sutra 2.46 explains that every posture should be stable (sthira) and also comfortable (sukha).
Sthira can also be translated as strong, courageous, or firm—it embodies the challenge of a pose. Sukha can be translated as happy, easy, gentle and agreeable; it embodies the gentle comfort of a pose. When you are exploring your edge, these terms can help us understand the balance between challenge and ease.
Over the weekend we will unpack this theme of Edge through yoga practice, journaling and fire ceremony. Leave renewed and unbound.

The Flow:
our signature sault108 yin + vinyasa practice brought to life in a one day retreat like experience.
FIre Flow with Traci Lee to build heat. Yin Flow with Paige Williamson to melt the edges.

The Barn:
A charming, airy space, reminiscent of your favorite childhood treehouse. Located eight miles from downtown Athens, GA, in a retreat-like setting, enjoy a peaceful setting with a treetop view.

The Food:
Enjoy family style dining on the ground floor after practice. We will have a lite bite and bon fire Saturday at sunset.

The Schedule:
Saturday 2-6pm
2:00 arrive at The Barn
Tour, Logistics, unplug
Two 75 minute practices with time for breaks, questions, journaling, walking the 13-acre property, food, conversation, fire

Sunday 10:30am-12:30pm
Two-hour interactive practice with time for discussion, journaling and a break.

The Stay:
See www.humanyogaproject.org for more information on where to stay, eat, and shop in Athens, GA.

The Cost:
$108

The Contribution:
A % of your mini-retreat will be donated to human yoga project, a non-profit dedicated to creating free and donation-based yoga for under-resourced communities and affordable, high-level continuing education for yoga teachers.

View Event →